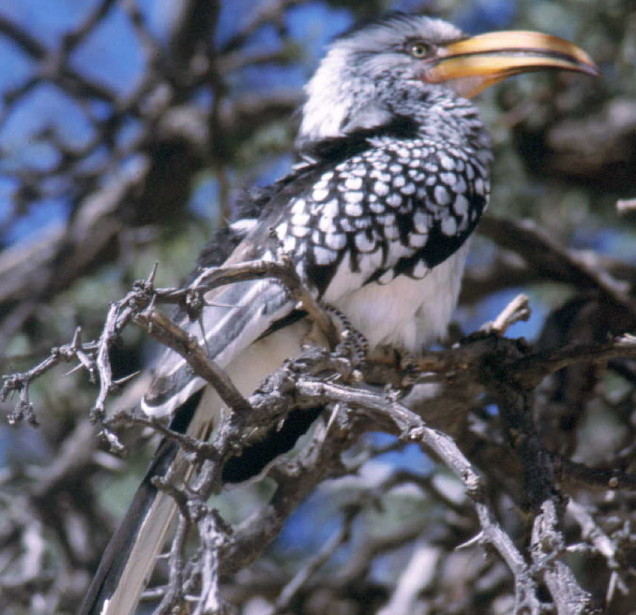 OPPORTUNITIES
FOR
GRADUATE AND POSTDOCTORAL STUDIES
IN
EVOLUTIONARY AND CONSERVATION ECOLOGY
WITH
DOUGLAS W. MORRIS
---
Our research lab has openings for motivated students interested in pursuing either a Master's degree in Biology or PhD (administered by Lakehead University's PhD Program in Forest Sciences). Possibilities also exist for PhD studies in collaboration with other universities, and postdoctoral inquiries are always welcome.

Current interests focus on the evolution of habitat selection, on the evolution of life histories, and on their respective roles in population dynamics, community organization, and the conservation of biodiversity. We are especially interested in linking the optimal behavioural strategies of individuals to their population, metapopulation, community and conservation consequences.


Immediate opportunities exist for students interested in using experiments to test theories of habitat selection and landscape ecology.


Lakehead University's Habitron is designed specifically for experimental field ecology. Current projects include assessment of the role of habitat training on habitat choice, tests of theories to predict habitat carrying capacity, and the effect of soft versus hard edges on habitat selection. Future projects include tests of demographic theories on the evolution of habitat preference, and the role of landscape configuration on population distribution.
Please address inquiries, including a statement of research interests and summary of undergraduate/graduate courses, to:
Dr. Douglas Morris
Department of Biology
Lakehead University
Thunder Bay, ON
P7B 5E1
CANADA
Lakehead University is optimally located for field studies in boreal ecosystems, and as a base for field research in western and northern Canada. Programs in Biology, Forestry and Outdoor Recreation, Parks and Tourism share an ecological and conservation theme that is also reflected in the Ontario Ministry of Natural Resources' Centre for Northern Forest Ecosystem Research (CNFER, located on campus).